Movies + Television series' Adapted from Paul's Works
Justin Theroux to Star in 'Mosquito Coast' TV Series for Apple. To learn more click here.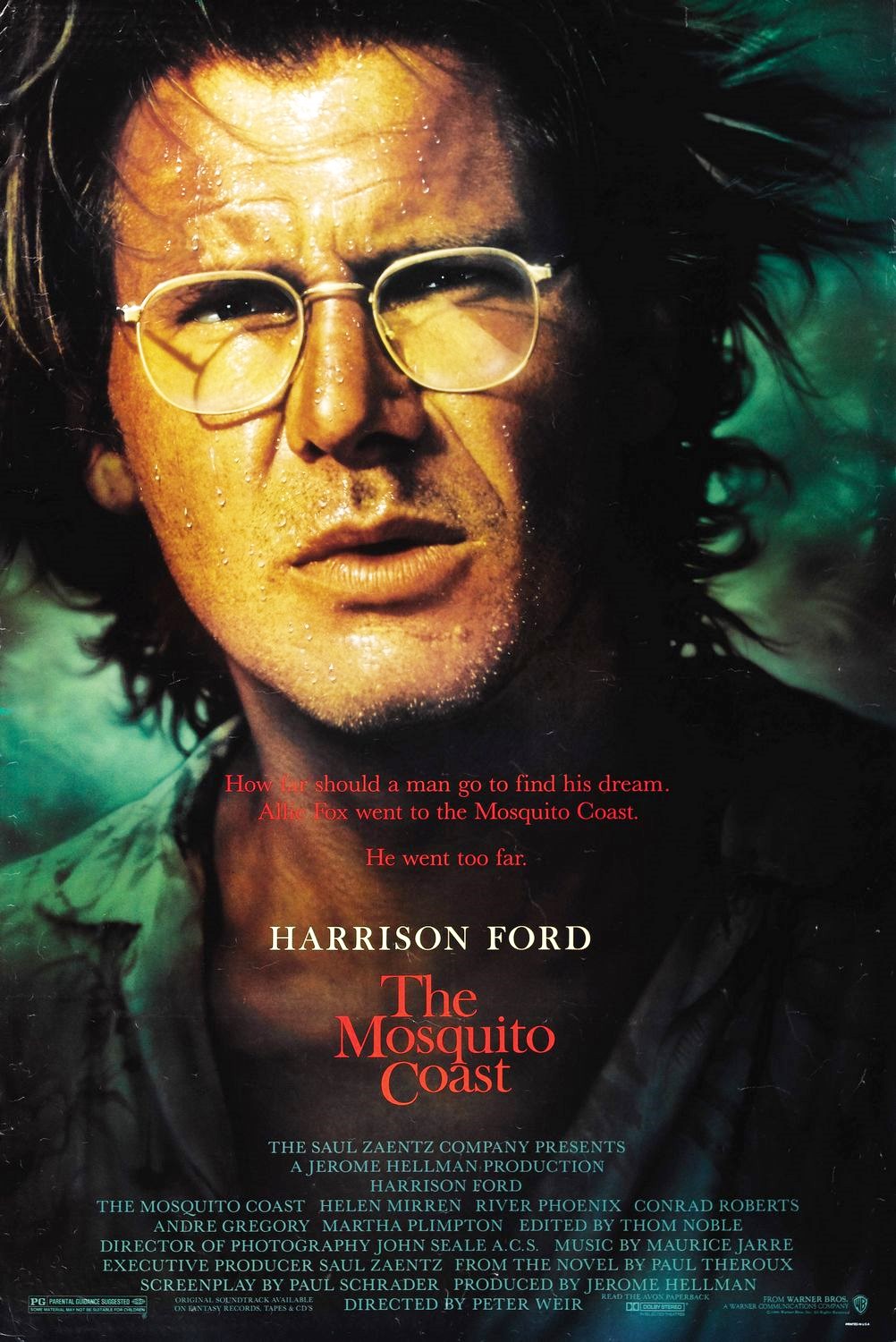 The Mosquito Coast (1986)
Starring Harrison Ford, an inventor spurns his city life to move his family into the jungles of Central America to make a utopia.
A brilliant researcher in London who works as a high-class hooker in her spare time, becomes a pawn in a dangerous political game, when her latest client, a nobleman who is negotiating an Arab-Israeli peace treaty, falls for her.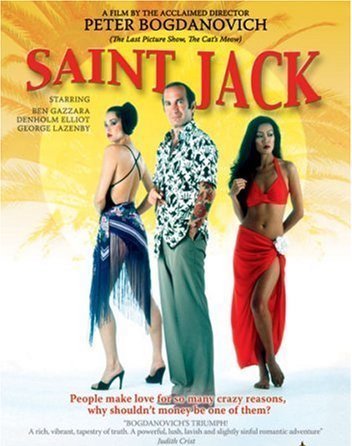 Jack Flowers, an American hustler in early 1970s Singapore, dreams of building a fortune by running a brothel and returning to the States to lead a life of luxury.
The story of Hong Kong, from New Year's Day to June 30th, 1997, when the British left their colony and turned it over to the People's Republic of China.